Camp Mighty was about a lot of things for me.
It was about staying the course (thanks, Ame), and allowing myself to own the fact that I want to make "something" of this little blog of mine (though what that "something" is remains to be seen – and I'm owning that too).
It was about being away from my husband and all of my children (for more than one night), for the first time in…..like, ever?
It was about conquering my own shyness, insecurities, and tendency to hold myself up to everyone else in the room (and falling short consistently, natch).
And it was about being exposed to, surrounded by and engaging with some of the most inspired – and inspiring – people I've ever met.
It was also damn fun.
Like, every single thing about the trip was fun. And though I was feeling sort of, mostly, semi, guilty for going – well, once I was there it would be rather silly not to make the most of it, right?
Right?
So I did.
Let me start with the setting.
The Ace Hotel in Palm Springs was awesome. It's in a converted 1965 Howard Johnson hotel (how happy was I??), and Palm Springs? Well, it is like nothing like this Suburbia-by-way-of-Brooklyn girl has ever experienced.
photo credit: Leslie Fandrich
Team Mighty did a mighty great job at putting together three days of serious fun.
There was a "space" themed party:
I totally crafted (courtesy of the beautiful, talented and so, so fun Alison Faulkner and Susan Petersen):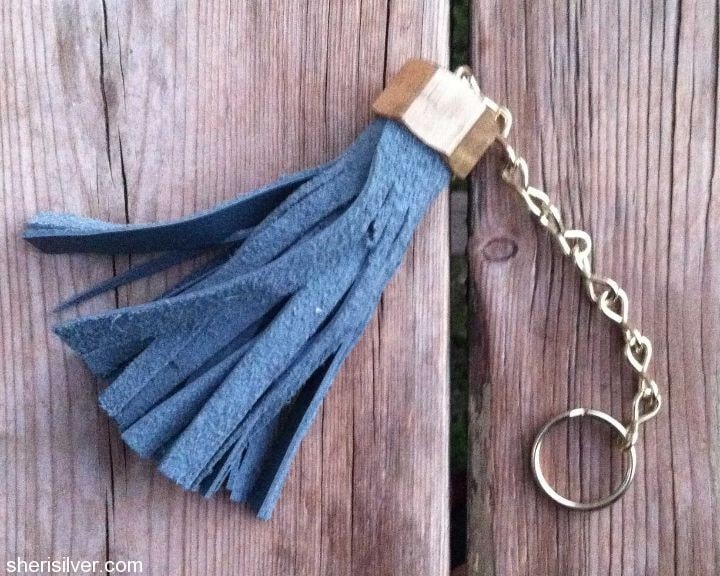 And I received many generous gifts – the most outstanding of which were assembled by the eerily prescient Wantist (remember them? They were the geniuses behind the gift bag I received at the Blogstar Sunday Supper). Brittany (who I got to meet – yay!) and her team created personalized gifts based on – are you ready? – everyone's life lists. Here's what I got:
top gift for life list #66; bottom gift for life list #27
But the last day was filled with the greatest gifts of all.
Prior to Camp we were organized into teams, both to raise money for Charity Water, and to create a smaller group to share our life list goals with. On the final day we had lunch with our teammates, and each of us shared the five goals that we  wanted to achieve in the coming year.  We were each given a little card to write those goals on, and my card is tucked away in my wallet, to remind me of what I have committed to.
It was big  – really big – for me to stand up in front of 30 people (most of whom I didn't know at all) and share, for example, life list #47 (yes, I shared it). I can't tell you the overwhelming sense of pride (and relief!) I felt when it was over. I was also incredibly moved by the experience of listening to other people's goals and dreams – some similar to mine, some completely and totally different.
And then this happened:
During Maggie's presentation she proposed that when you take your life goals out of your head and actually put them on a list, you become more attentive to signs and signals that you might have otherwise ignored. Now, riding a Vespa is not on my life list. OWNING one is (#46 if you're keeping track). But I guarantee that if I did not have a list – with that item on it – I would have walked right past that row of scooters without giving it a second thought – as I'm sure I've done countless times before.
But not this time. I was paying attention. And later that day, THIS happened:
Guys, it was awesome. A lot little scary at first, but then it was amazing. And now I'm totally owning a Vespa. For real.
At the farewell dinner that evening we were presented with necklaces created by LemonadeHandmade – gold chains with five little rings, to represent our five goals.
That's when I kind of lost it.
I like to think I pay attention to the details, but this really blew me away. And I felt so incredibly blessed and lucky to live this life where I got to sit in that room and be in that moment.
I feel like I'm still processing all of the moments – big and small, fun and serious – that took place in those three days, and will be doing so for some time……
For gorgeous photos of  the space party, read Leslie's post.
For a hilarious take on scooter-riding, read Brittany's post.
For stunning pics of two Palm Springs hotels that I must go back and see, read Melanie's post.
And for people shots that will make you smile, read Sandra's post.