style icons: sofia coppola
True fact: I couldn't tell you how many times I've seen The Virgin Suicides. Like, it's a lot. I love literally everything about this movie, but I love the aesthetic most of all. It's stunning, and has this hypnotic effect on me every time I watch. It is also the hallmark of today's style icon – and a woman I admire SO SO much – Sofia Coppola.
My passion for this movie led me straight into fangirl territory over this super-talented woman, not the least of which I can attribute to her super-covetable style.
image credit: Inez & Vinoodh
Style that is always fashionable, but never "trendy". Style that is always classic, but never dull. Sofia favors a specific color palette (she's said that her memoir will be called 'Does This Come in Navy?'), and silhouettes that flatter. And she always looks age appropriate.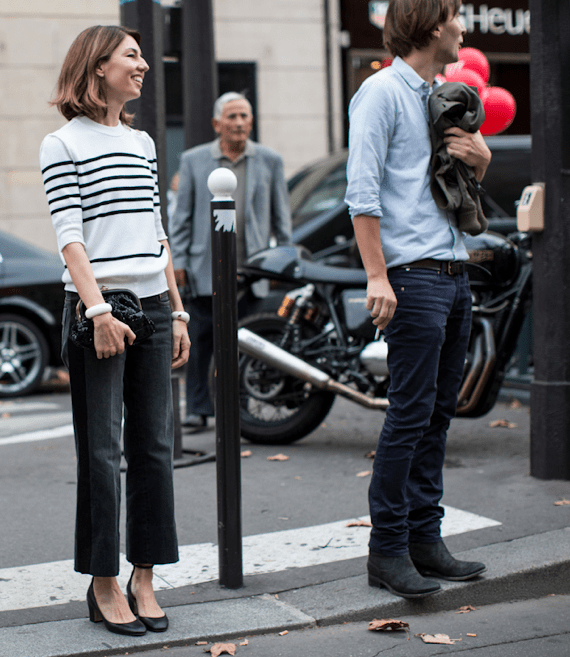 image credit: Ruven Afanador
I would say that of all the women I've shared and plan to share, Sofia's style is the one that has informed my own style the most. Though I obviously don't have her budget – or access (hello, Marc Jacobs!) – her signature looks still feel very attainable, don't you think?
image credit: Jacopo Raule
image credit: Dusan Reljin
image credit: Andrew Durham
I'm curious – do you tend to gravitate toward celebrities whose style is most like your own? I'd love to know; and you can keep track of all of my style icons on my Pinterest board!
image credit: Craig McDean